Holiday Gift Certificates Available
Order and pay for a gift certificate by phone, and I will mail it out to you or the recipient at no extra charge. Call to order a gift certificate today!
New Offering

Due to a recent training I attended, I am excited to be adding Oncology Massage to the types of sessions which I offer. Oncology massage is appropriate for people in all stages of treatment for cancer, recovery or end of life. Please call for more information.
Home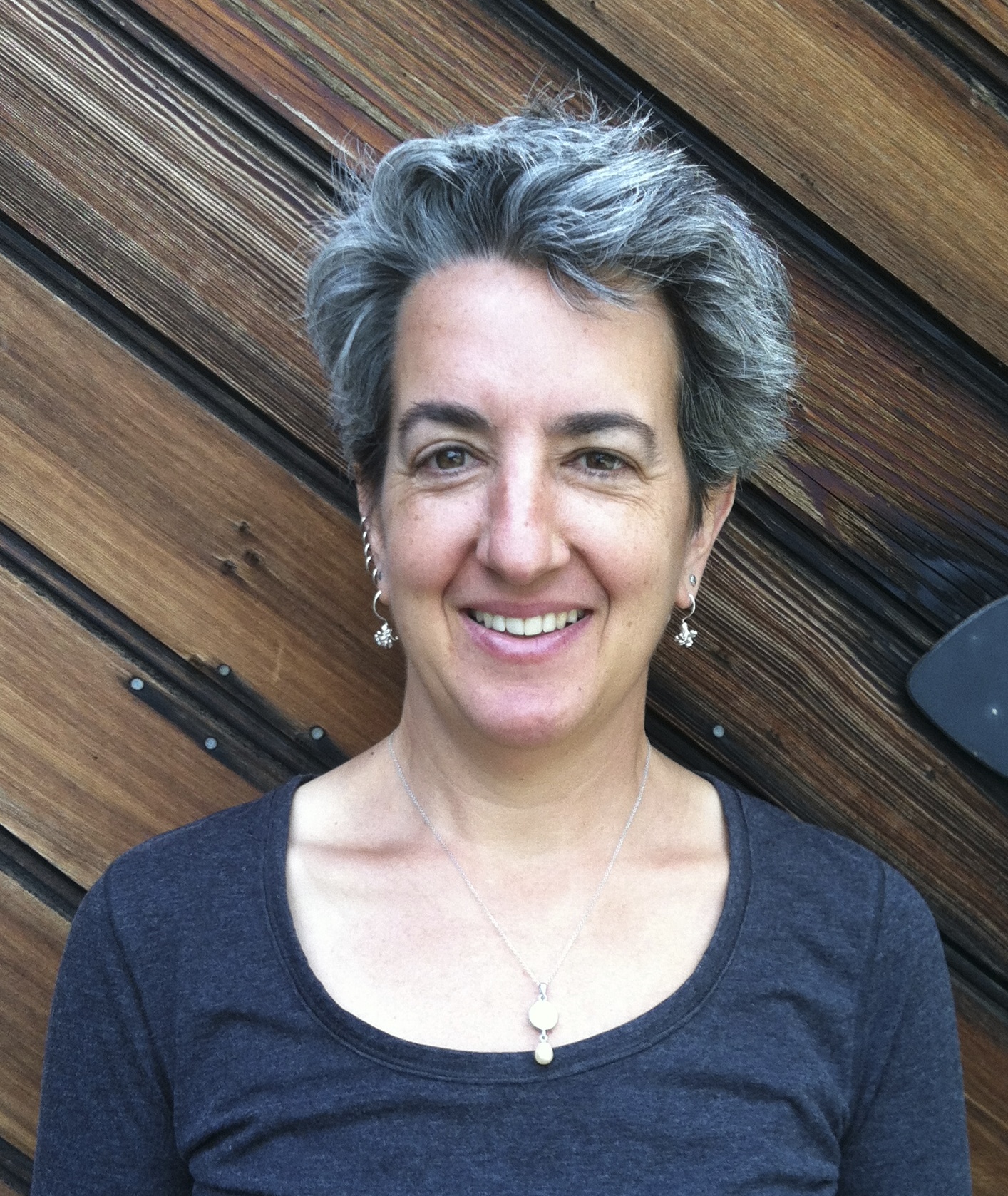 Greetings!

My name is Tashe Andrea Kurland and I am a Nationally Licensed and California Board Certified Massage Therapist practicing since 1994.
I was trained at the New Mexico Academy of Healing Arts in Santa Fe, New Mexico and have lived in the Ukiah area since 1997.
I have worked for the past 20 years helping people feel better and stay healthy. I have had very rewarding experiences working with people from all parts of life, including seniors, pregnant women, infants, individuals suffering from injuries, surgeries, illness and stress, and developmentally disabled adults and teens.
My extensive training has included certifications in:
Swedish Massage
Oncology Massage
Pregnancy & Infant massage
Reiki, Level III, Master Level practitioner

Shiatsu

Jin Shin Jyutsu (currently not offering these sessions)
Over the years I have developed an approach that combines these techniques to create a deeply relaxing and healing massage designed to meet the individual needs of each client.